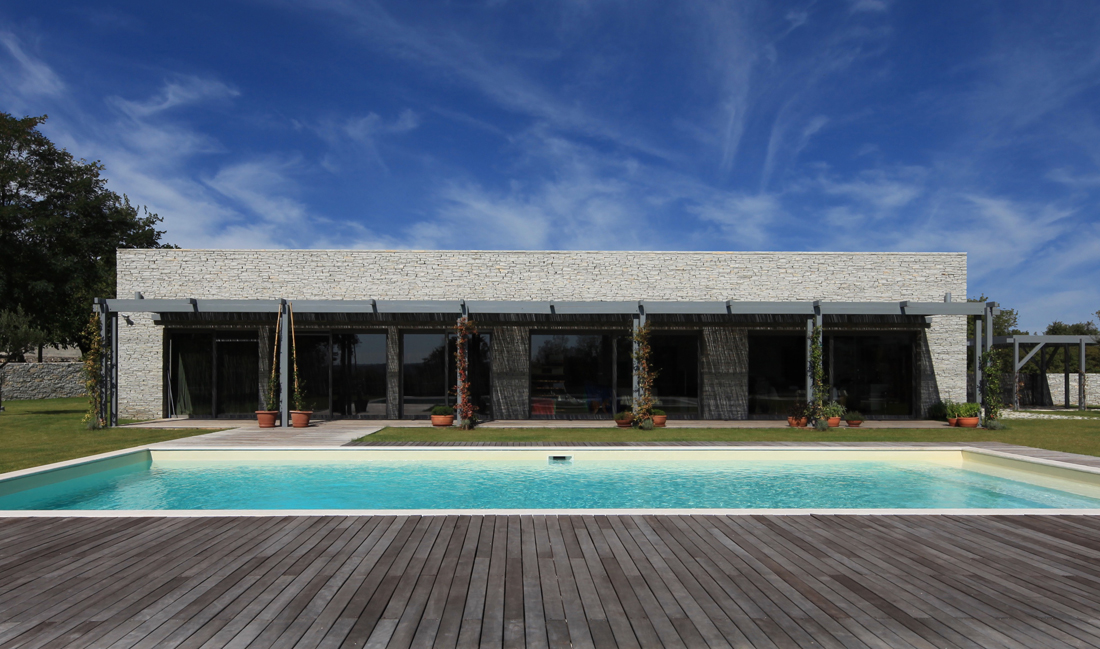 Welcome to Value Mobile Homes Ltd. Manufacturers of luxury bespoke mobile homes and static caravans. We also offer for sale log cabins and park homes. We are a UK based timber frame building company. Offering nationwide sales. Kit build and DIY package specialists. For all prices and budgets.
Mobile Homes and Residential Garden Lodges made in the UK.
At Value Mobile Homes Ltd, we are proud to be at the forefront of luxury mobile home and static caravan manufacturing in the UK. As a dedicated timber frame building company, we specialise in creating bespoke mobile homes, static caravans, log cabins, and park homes that redefine comfort and elegance.
Bespoke Designs for Discerning Customers
Our commitment to excellence is evident in every home we craft. We understand that your home is a reflection of your style and aspirations, which is why we offer bespoke designs tailored to your unique needs. Our team of skilled craftsmen and designers work tirelessly to ensure that every aspect of your home reflects the quality and sophistication you deserve.
Nationwide Sales and Kit Build Expertise
Based in the UK, we offer nationwide sales, ensuring that wherever you are, you have access to our premium products and services. We are also specialists in kit build and DIY packages, catering to self-build enthusiasts and developers who wish to engage in a more hands-on approach to their home creation.
Affordable Luxury for All Budgets
At Value Mobile Homes Ltd, we believe that luxury should be accessible. Our range of products is priced to cater to various budgets without compromising on quality or aesthetics. Whether you are looking for a cozy garden lodge or an expansive mobile home, we have options to suit all price ranges.
Mobile Homes and Garden Lodges Made in the UK
Proudly made in the UK, our mobile homes and residential garden lodges are designed with the British lifestyle in mind. They blend seamlessly into any setting, from rural countryside to suburban gardens, offering you a slice of tranquility and luxury.
Join the Value Mobile Homes Family
We invite you to explore our range of luxury mobile homes and discover the perfect blend of craftsmanship, style, and affordability. At Value Mobile Homes Ltd, your dream home awaits. Join our family of satisfied homeowners and embark on a journey to bespoke, luxury mobile living.