A selection of our most popular twin size park homes and mobile home floor plans. Please note you can make any alterations to the plans or design a new layout bespoke to your requirements.
For Planning Application Drawings click here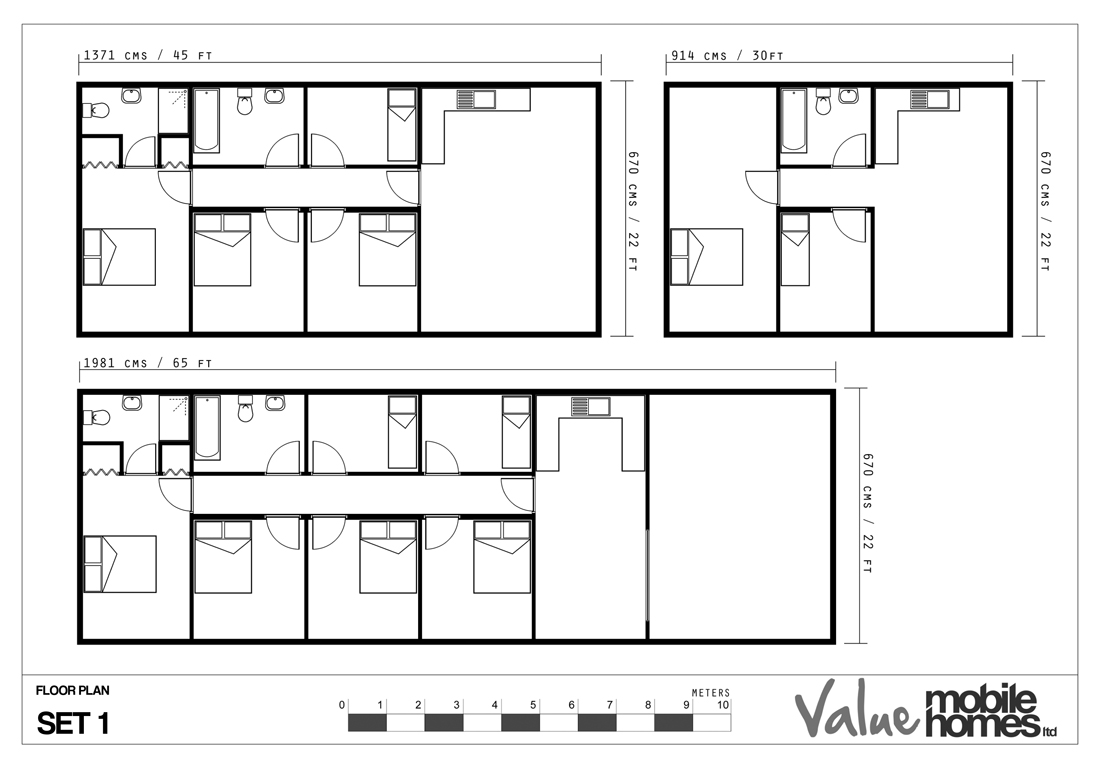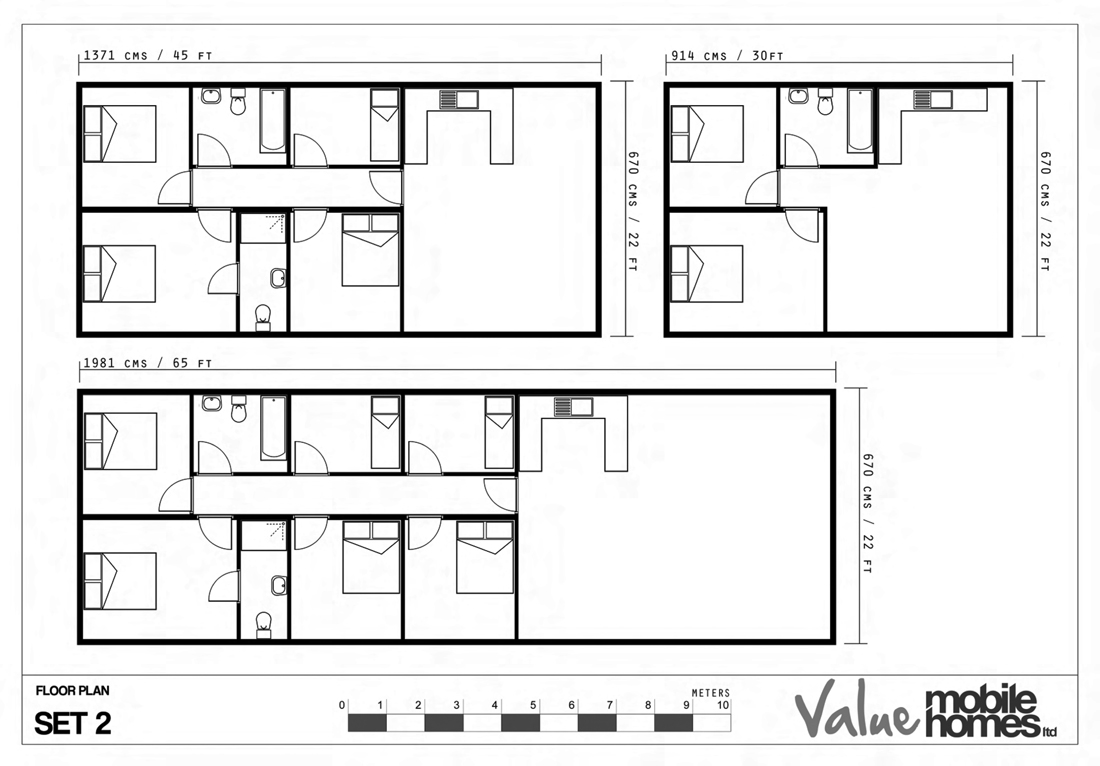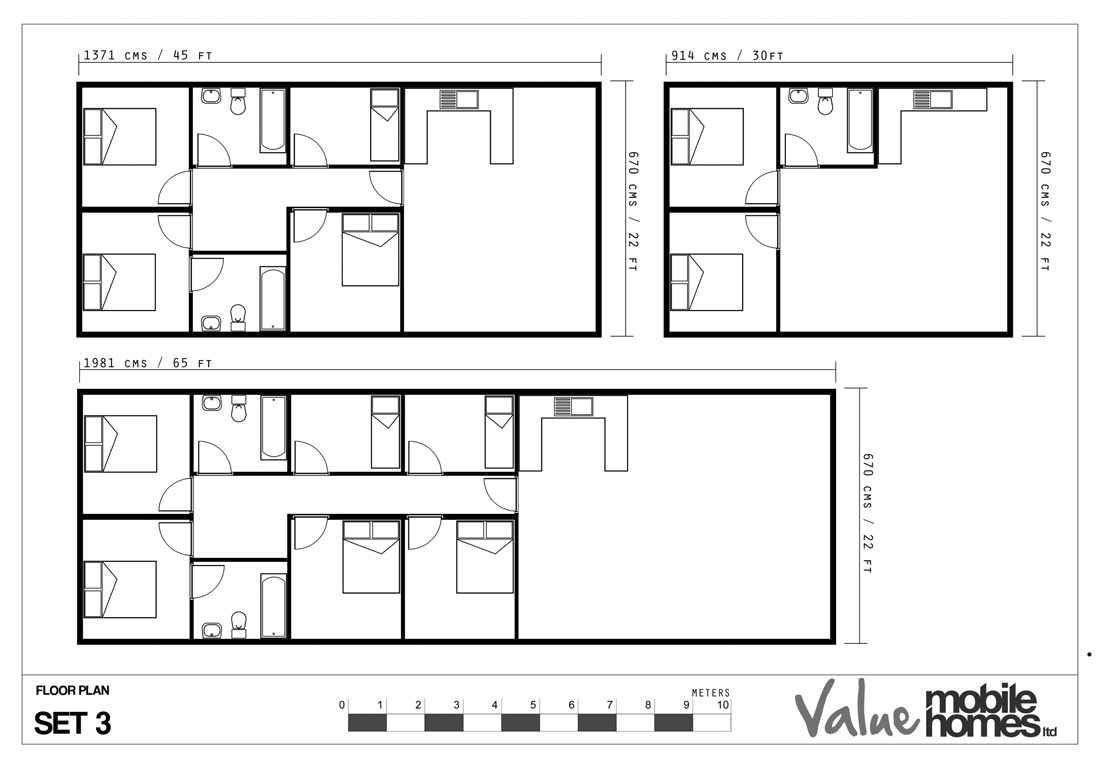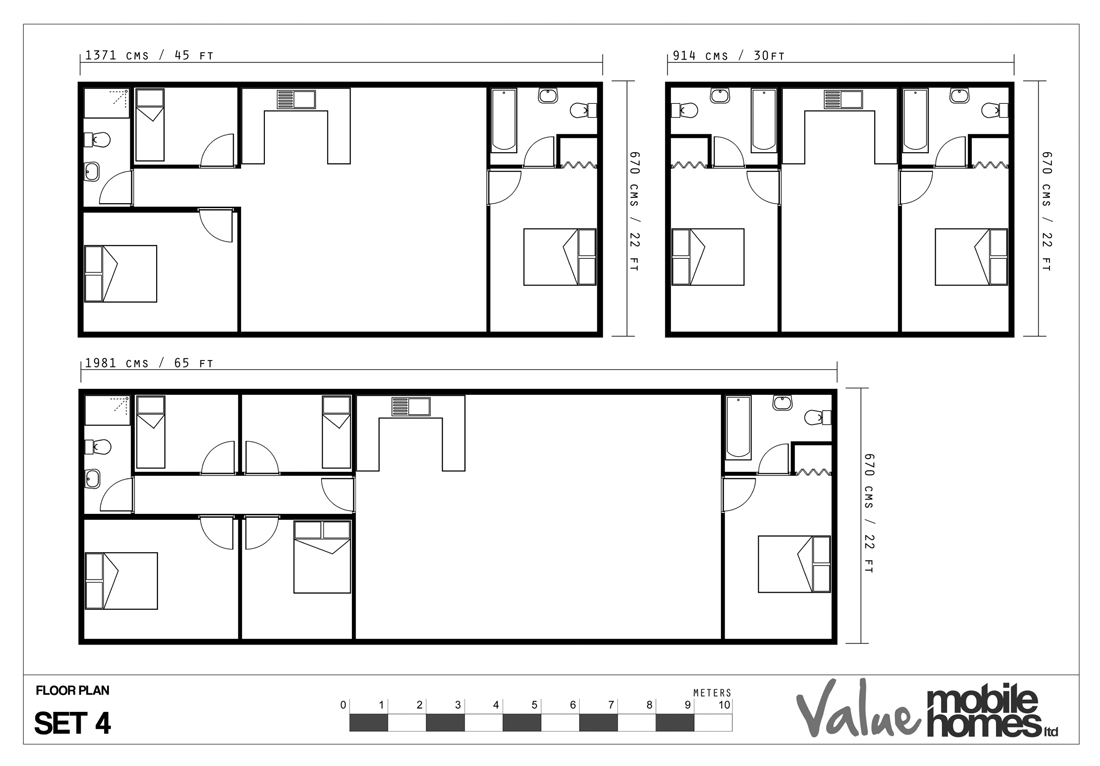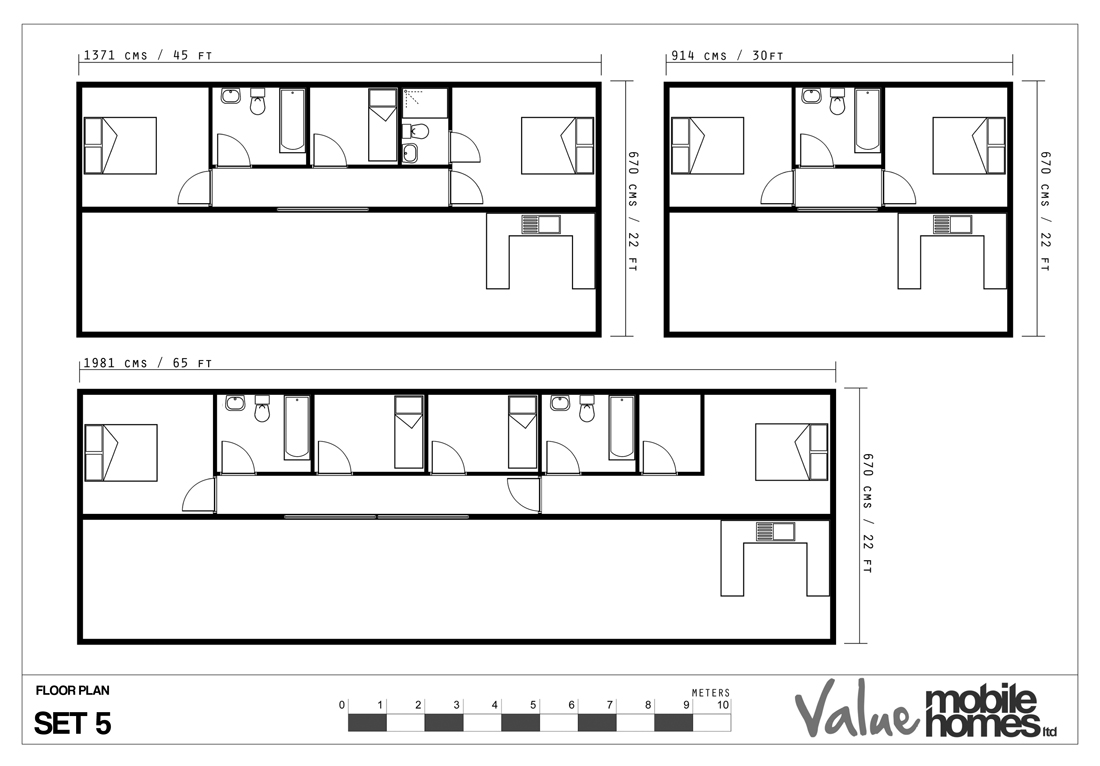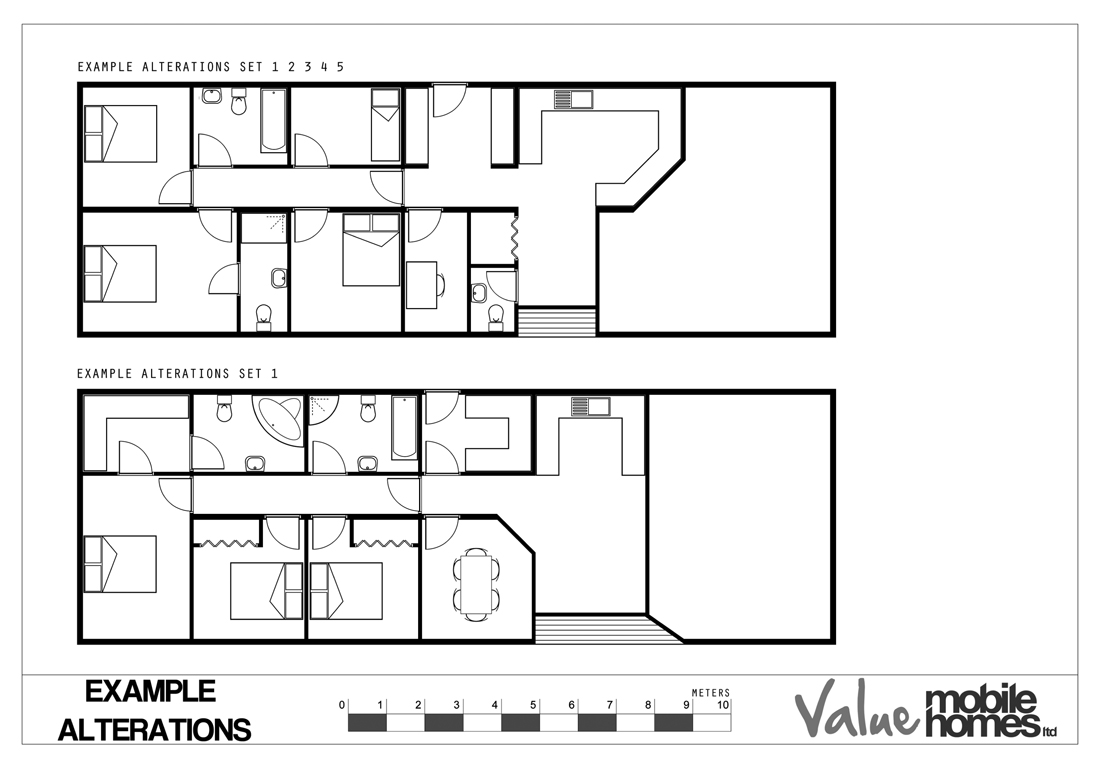 Design Template: Please drag-and-drop or download with metric or imperial size grid this design template, print out and sketch in your bespoke layout and simply take a camera photo and text or email for a quotation. (here for M) (here for FT)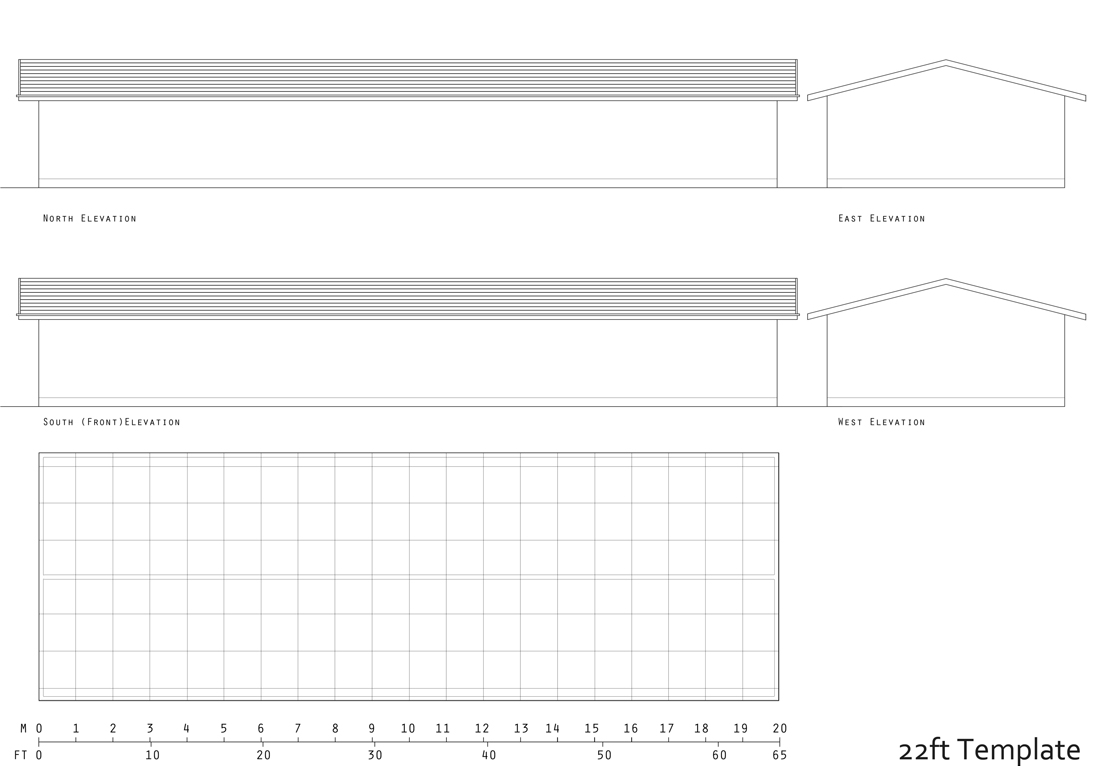 Planning Permission Drawings
Bespoke – We can produce floorplan and elevation drawings and for your bespoke design from £90.
Scaled Drawings for Planning Applications and Lawful Development Certificates are available from our Architect.
4 Side Elevation Drawing
Floorpan with Room Sizes and Window Locations
Section Drawing
Groundworks Setting-Out Diagram.
Prices: Full 4 Set of Working Drawings
£125 for homes 50-90m2 in size
£150 for homes over 90-150 m2 in size.
Drawings are based upon designs sketched by you on our design template (camera photo images of sketches are fine). We often need to make minor alterations to ensure the home conforms to the 'caravans act'. You can make several detailed alterations to the plans with no additional costs.
FREE – Twin Unit Mobile Home and Static Caravan Bespoke Floor Plan Examples